[vc_row][vc_column width="1/6″][/vc_column][vc_column width="2/3″][vc_single_image image="686″ img_size="large" alignment="center" css_animation="top-to-bottom"][vc_column_text]How motivated are you to get things done and achieve your goals on a daily basis? Many individuals struggle with keeping themselves motivated and energized throughout the day. I used to believe that it was only lazy people who struggled with motivation, but then I realised that even highly successful people could sometimes struggle with motivation.
There are a lot of factors that contribute to decreased motivation. Perhaps something has changed in your life and your old goals are no longer that much of a priority to you. Or maybe you experienced failure and now you're discouraged?
When you first start a project, or get involved in something new, chances are you'll feel excitement. This excitement helps keep you motivated. But how do you stay motivated when that initial enthusiasm starts to fade? The trick is to get yourself excited again, and keep on going.
The choice is yours. You can either choose to keep on going, or you can quit. But rest assured that once you quit you'll never be as motivated as you were before. It's natural to go through slumps, but your attitude determines your outcome.
Below I outline how to stay motivated, energized, and focused!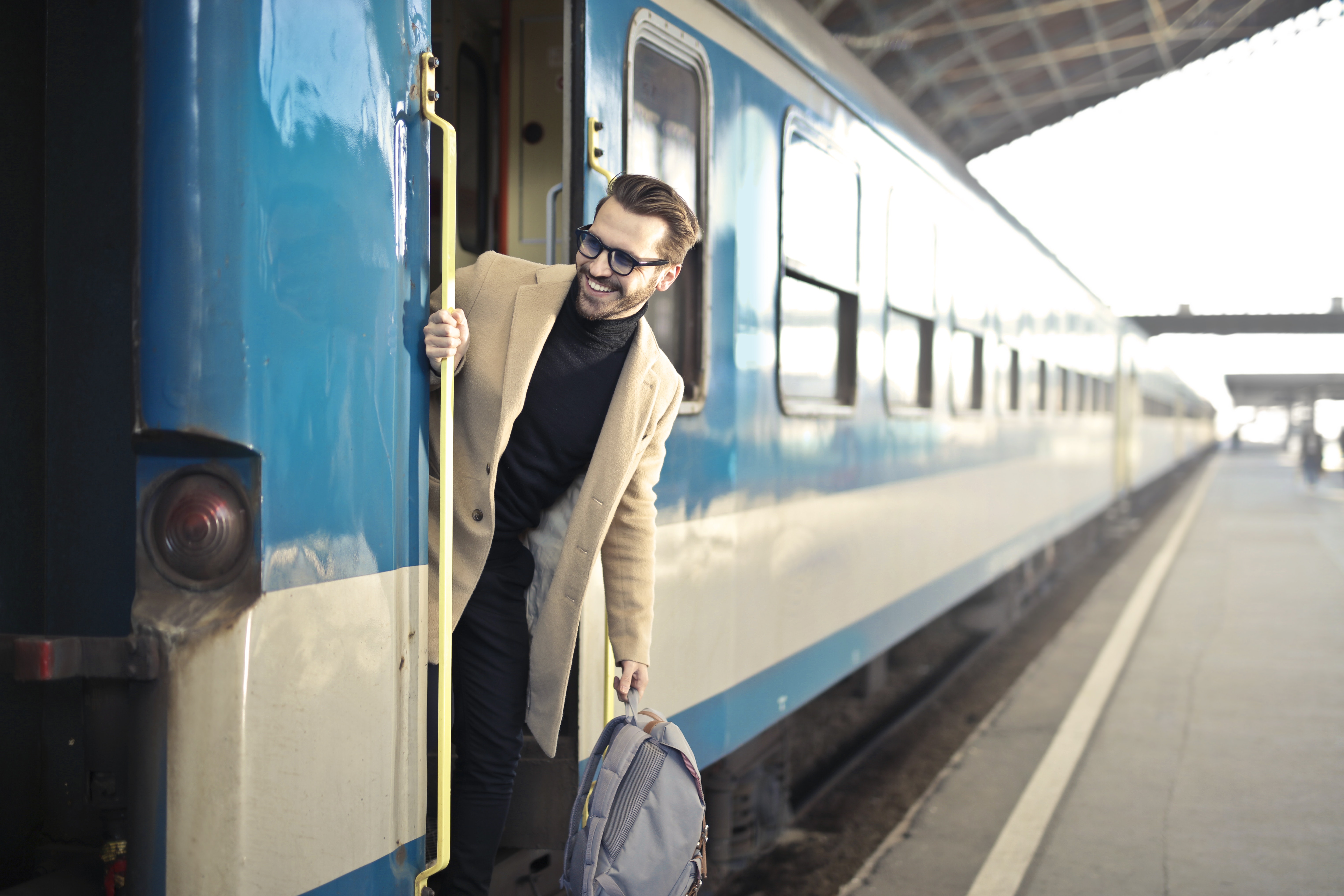 DO SOME EXERCISE FIRST THING IN THE MORNING:
Exercise at least a little bit every single day. I'm not necessarily talking about going to the gym every day, but try and do something every day. The best time to do exercise is first thing in the morning- doing this will help a great deal with your motivation.
The hardest part is always getting started. Finding the motivation to get started might be tough at first but start small. Start by putting your trainers on in the morning and go for a short walk around the block. Start by doing fifteen minutes and then gradually build up. This will help you stay motivated. Exercise releases endorphins that make you feel good and when you feel good you're motivated. When you're motivated, you'll perform much better!
KEEP YOUR DAIRY FULL:
A full calendar is a great way to stay motivated. If your diary is full seven days a week, you'll find that you're more motivated. Having downtime is what demotivates you. Watching television isn't motivating.
If you're engaging with people and opportunities all the time and taking advantage of different situations all day every day, you'll be incredibly motivated. A lot of people might knock this and say that it sounds too busy, but how will you know until you've tried it yourself? Fill your diary and you'll find that you are far more productive and far more motivated. I can guarantee you that this works.
SPEND QUALITY TIME WITH FAMILY:
I hear a lot of people say that they need to get their work-life balance sorted out. These people claim that they don't have enough time with their kids because they're busy at work all day. I have seen so many people in the working environment waste so much time during the day. There is so much that they could be getting done in the day but they don't, and then they land up spending more time at work and miss out on spending time with their families.
You've got to spend quality time with your family every day. If you've got young kids then get up an hour earlier in the morning and spend time with them before you go to the gym and then to work. Make sure you allocate time every day to your family. If you control your time carefully, you'll have some time to spend with the people you love and you'll find that it motivates you because you're engaged and with the people that you love the most.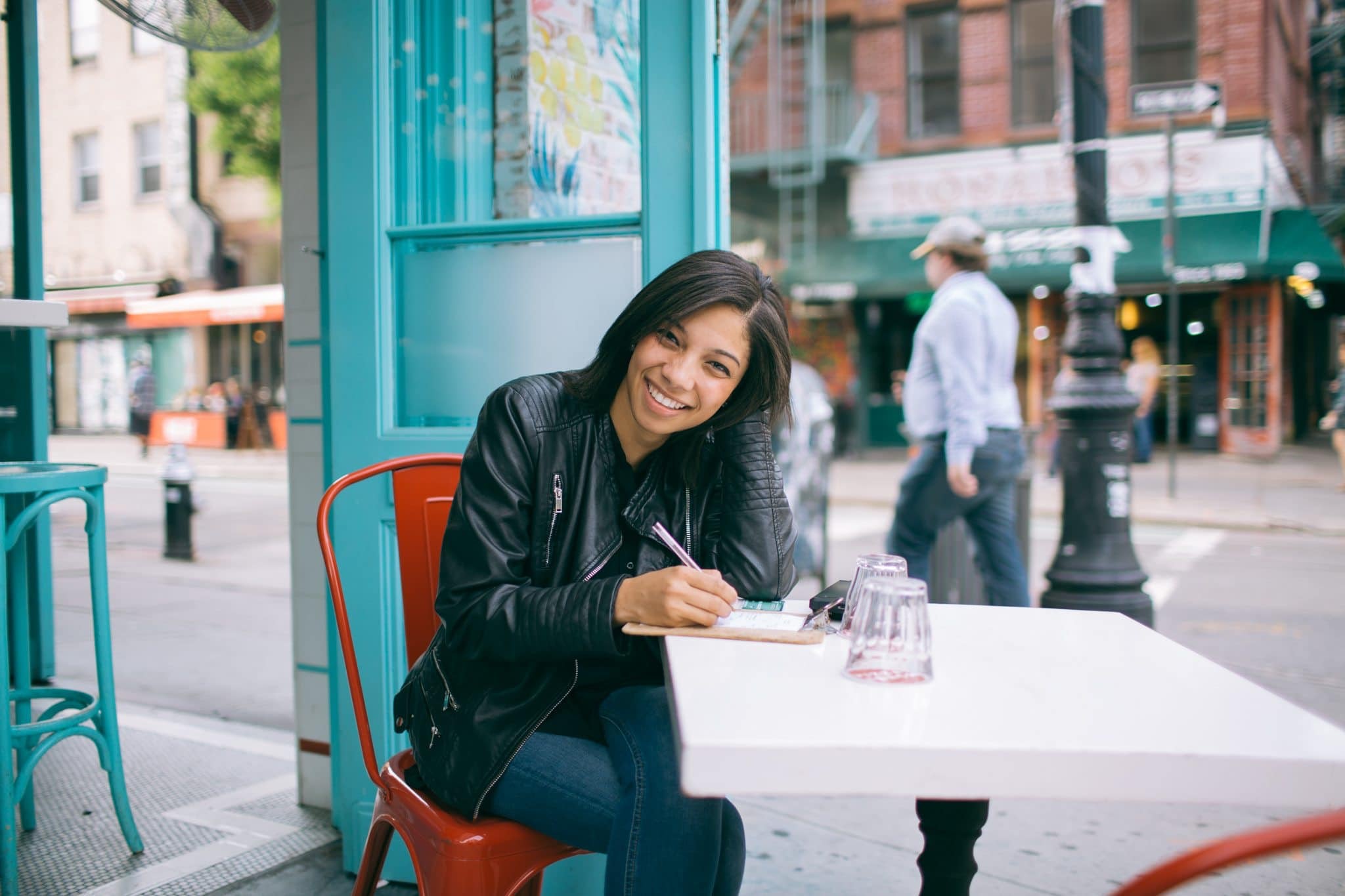 TRY NEW THINGS:
Get out of the house and try new things. Try and engage with new hobbies and try and do things that you haven't done before. Getting out of the house and away from your TV is a good thing.
Whether you decide to try bungee jumping, water skiing, or a cooking class, it's important to do new things. These activities will help you stay motivated. Doing nothing is demotivating, so spending too much time at home can make you feel flat. Going out, having great experiences and trying new things will do wonders for your energy levels and motivation.
REWARD YOURSELF:
It's really important to celebrate success. If you're in a working environment and you're successful you can look to your peers or your bosses to give you that high five or pat on the back for a job well done. But why don't you give yourself a prize or a reward for doing something extraordinary? Smashing through your target by 150%, and going above and beyond anything you've ever done before deserves a reward. This might be a watch, a suit, an afternoon out or a fancy dinner.
Give yourself a reward when you've put in a lot of hard work. Don't confuse this with doing what you're expected to do. The reward should come as a result of achieving things much greater than you could have imagined. Set yourself a target and when you go beyond this target, reward yourself. Give yourself a prize worth having and once you smash through difficult targets it'll give you an incentive to keep going and will keep you super motivated as well.
APPROACH SUCCESS AS YOUR DUTY:
Approach success as your duty. It's not an obligation- it's a duty. See it as a responsibility that you have to do. There are so many people out there that would like success, or that wish for success but that's not going to get you anywhere. If you make success your duty, and the most important thing then invariably you're more likely to be successful.
Say things like "It's my duty to be successful for my family". By making it your duty or responsibility, you'll take it more seriously. No 'ifs', no 'buts', and no 'maybes'…
[/vc_column_text][vc_cta h2="MASSIVE MOTIVATION" shape="square" add_button="right" btn_title="LEARN MORE" btn_style="3d" btn_color="success" btn_size="lg" css_animation="top-to-bottom" btn_link="url:https%3A%2F%2Flearn.makeithappen.university%2Fp%2Ffull-access||target:%20_blank" css=".vc_custom_1534344471655{background-color: #dddddd !important;border-radius: 1px !important;}"]Learn the ultimate self-motivation skills through my Massive Motivation Course on the Make It Happen University.[/vc_cta][/vc_column][vc_column width="1/6″][/vc_column][/vc_row]